Day~of~Coordination
Artistic Florals
Unique & Vintage Rentals
Planners vs' Coordinators...the difference is Time!
Hand in Hand
Our most requested package!
"Wedding Coordinators"...jump in 4-6 weeks prior to your event...after most decisions have been settled upon. We'll contact & coordinate with your vendors...create a custom timeline...and assure no detail is missed. We attend & orchestrate your rehearsal...and our team will be one of the first to arrive on your big day. We assist with bridal parties needs...oversee set-up...and trouble shoot any problems that may arise. We combine all your lists, plans, and wishes into one seamless, stress free "Day of Coordination"
Hand it to Us
"Wedding Planners"...duties can begin up to 12 months out...we help you plan your entire event! From your engagement to your honeymoon...we will assist with every choice and vendor visit
Lend a Hand
...perhaps you just need a timeline...or someone to run your ceremony...choose the select services you need a' la carte
Yes! We do flowers...and they are Stunning!
"Whimsy in Bloom" ~by Cheryl...soft & dreamy, big & bold...or our favorite...flowers with a twist! We'll guide you in selecting the perfect blooms and choosing one of our unique containers to compliment them.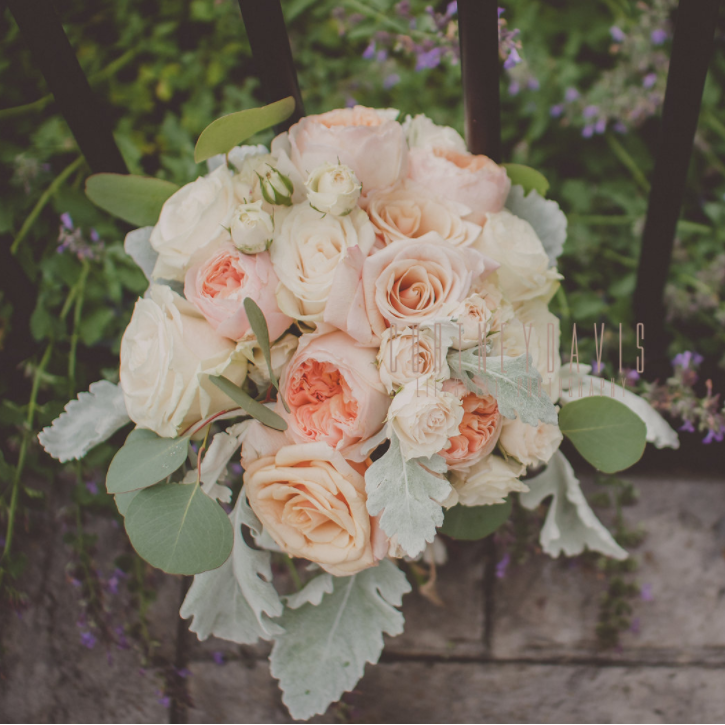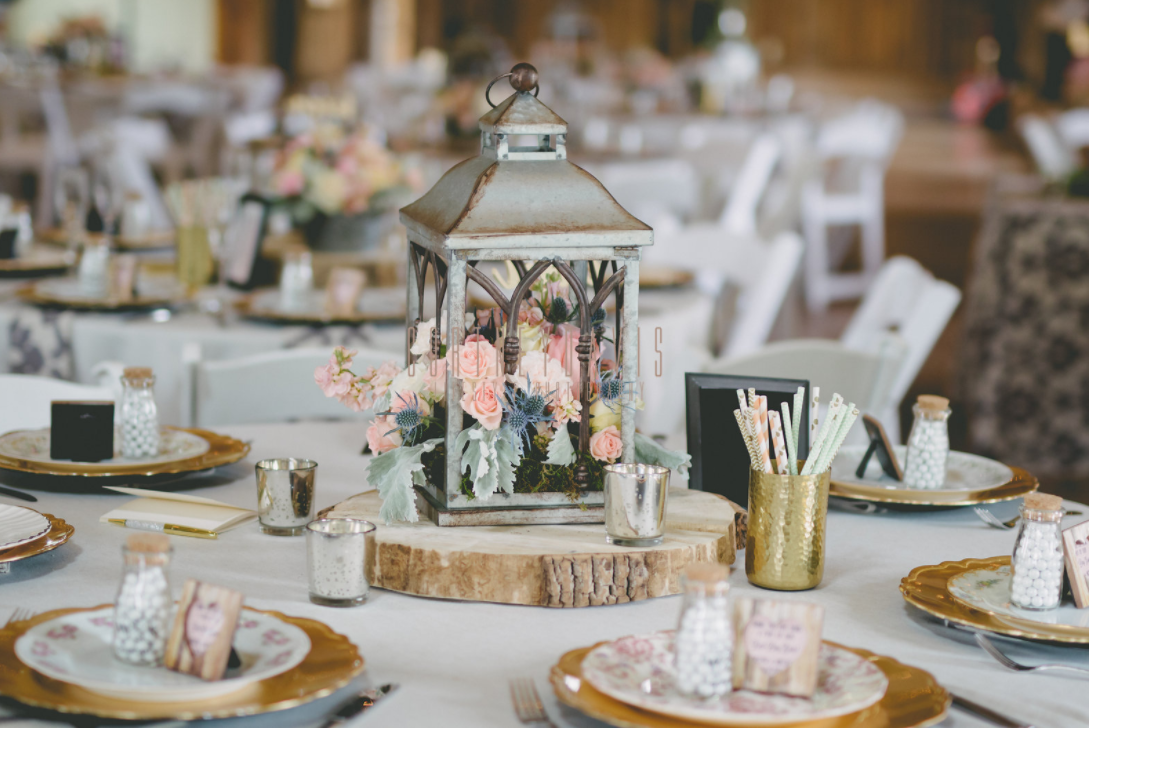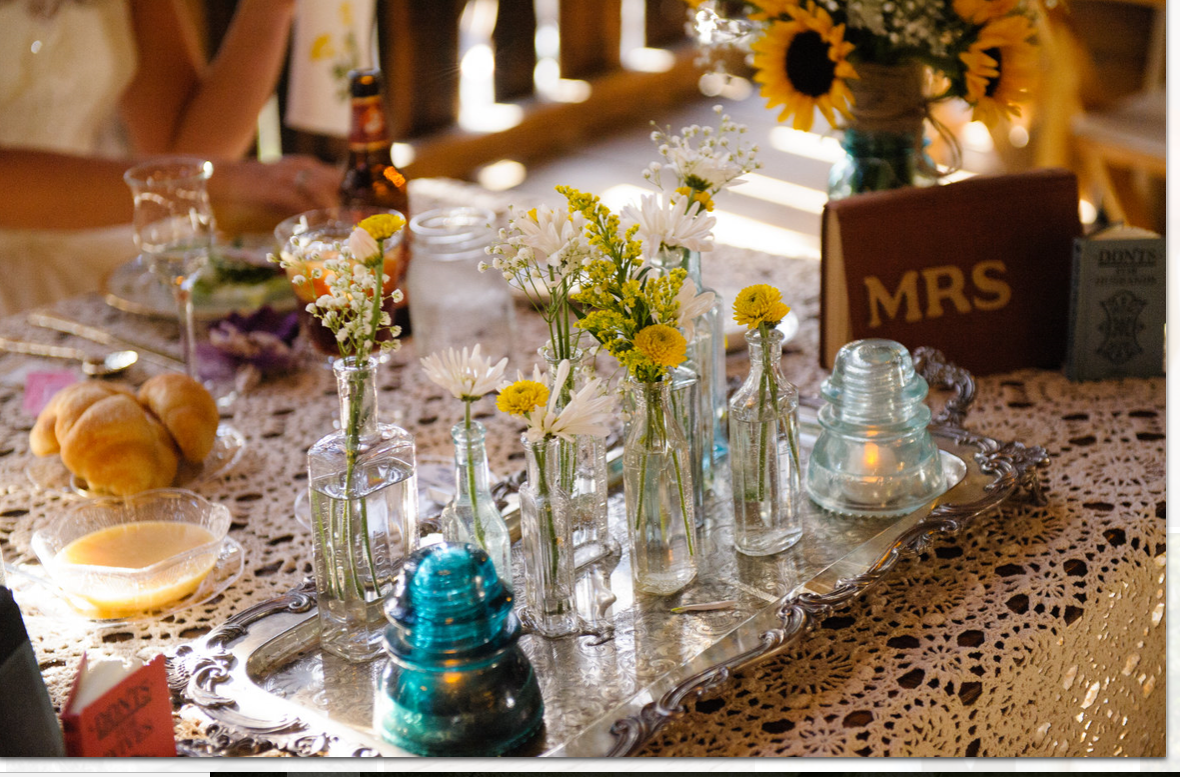 Styling...Rentals...and Visual Design
Your celebration should reflect your personality & interests. We have many unique rentals that will enhance your vision...and perfectly display your family treasures...photos...and personalized projects. We can style your entire event...create individual settings...or...for the D.Y.I bride...we work with you to develop a "Story Board" of designs to be carried out by you, your family & friends.